DOING THINGS RIGHT. DOING THINGS WELL.
AND THEN, DOING THEM ALL OVER AGAIN.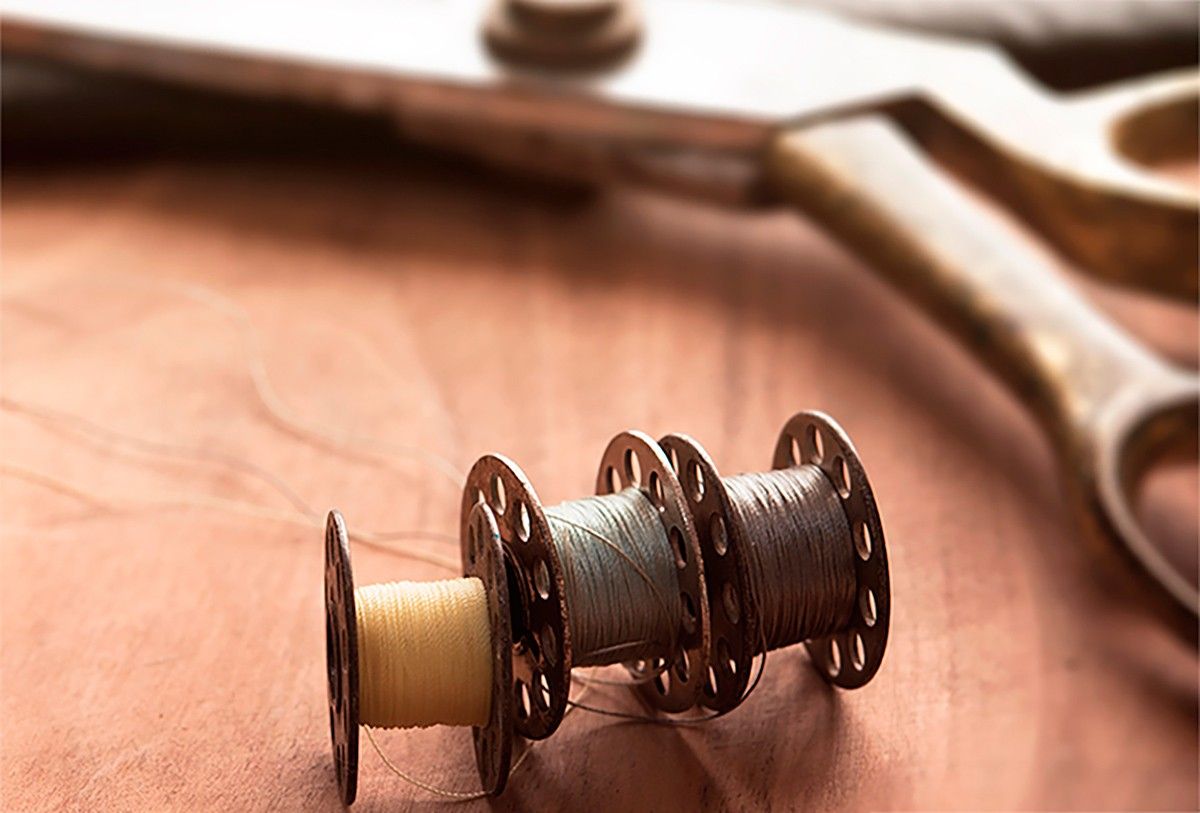 Being in the innerwear business, we're not very seen you could say, in the literal sense. But we'd sure like to tell you a few things about us. We started off in 1992 as just a cotton based day to day innerwear manufacturing company. Over the years, things changed quite a bit. Today, we're a fashion house - ranked amongst India's leading manufacturers of Lingerie. We've added elastics, hosiery cloth and buckle manufacturing to our kitty. Our state-of-the-art facility at Surendranagar, Gujarat is spread over 18,000 yards and is filled with the latest technology and the sharpest minds. Though we've come a long way, we've kept things simple – one of our foremost filters for anything we create, is comfort. No matter what the design, we first ensure it is easy on the body. And that's what makes every piece of Trylo lingerie not just pretty, but perfect too. That's us, inside out.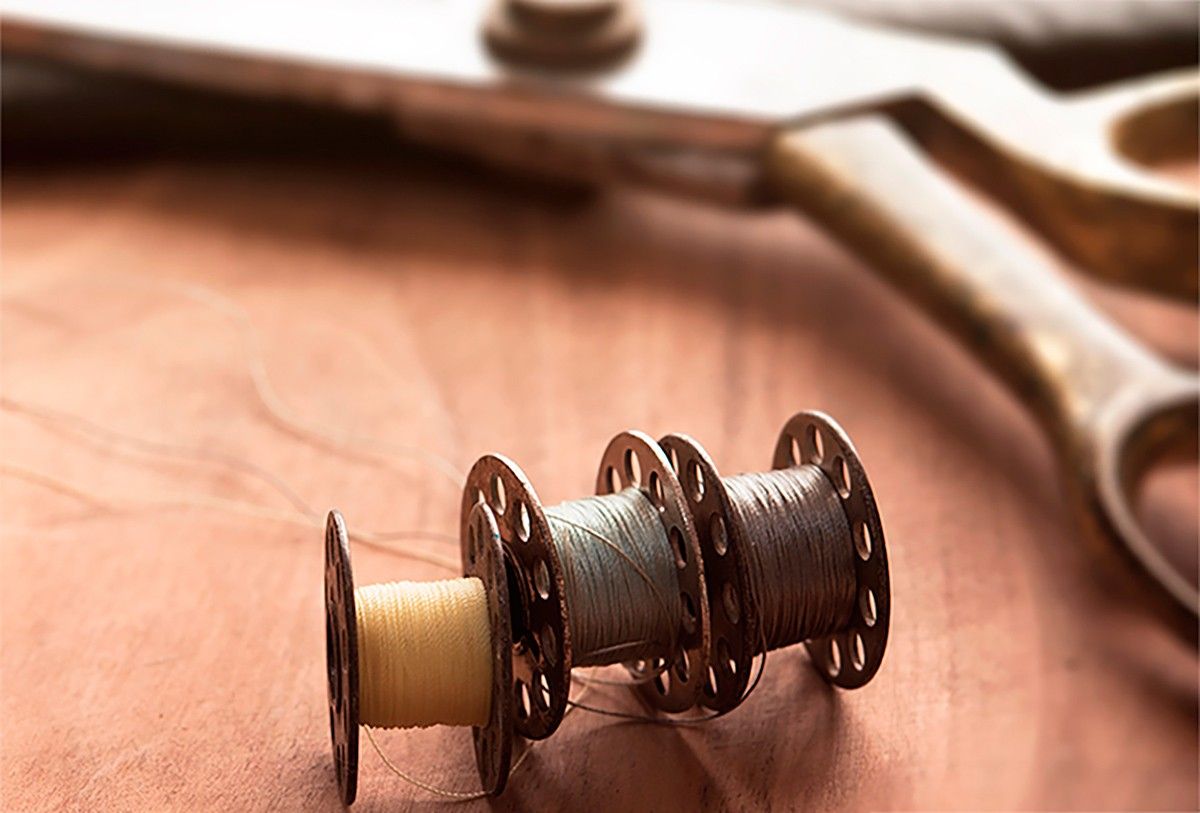 Look at you. A smile that oozes confidence. A gait full of certainty. Showing life what you're made of. You're loud. Not outspoken. You're shy. Not submissive. You're a warm hug, a stern voice. You're silly at times. You cry. Not for attention. But because you're human. It's what you're inside, that you are outside. You stand up. You stand strong. You stand for what you believe in. You're the bees knees. The cat's pajamas. You're a dreamer. You're a doer. You have your flaws. But you're not going to let them pull you down. Just look at you, Oh so pretty you!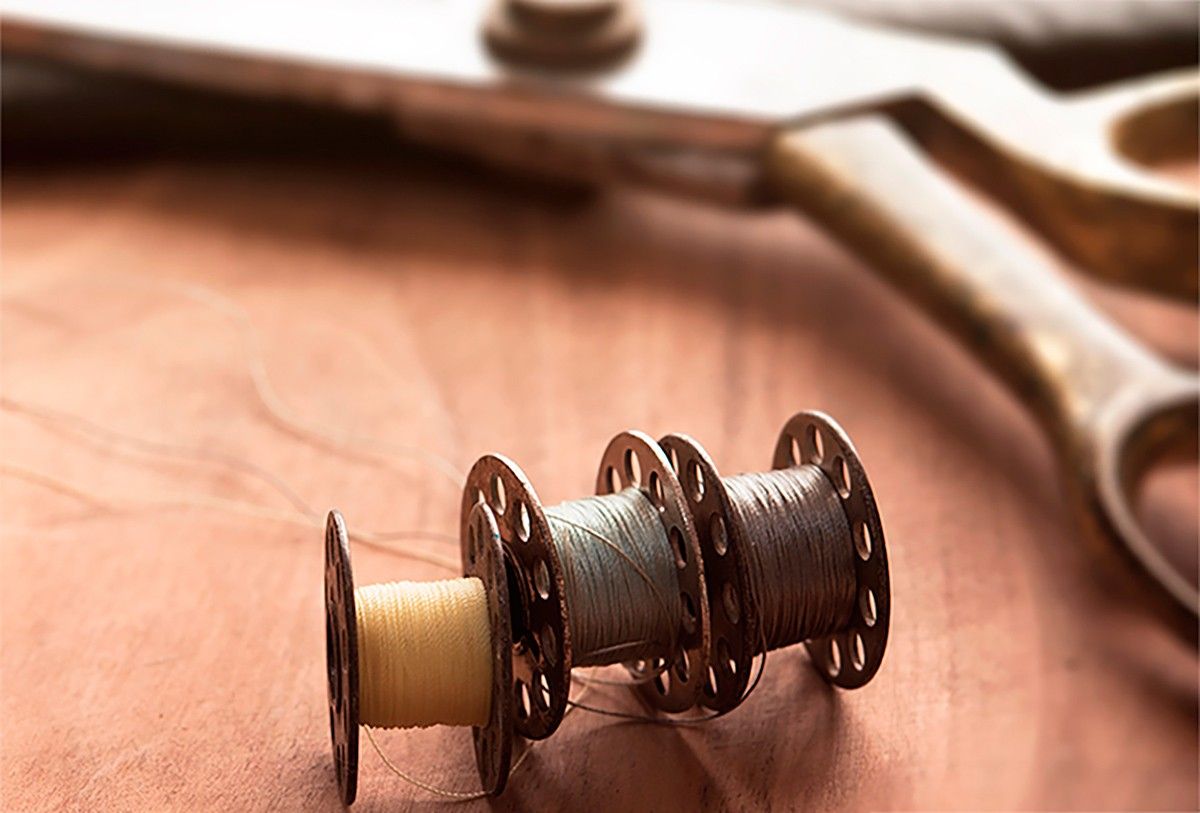 We're a team woven together by one fabric. And we're on a constant lookout for innovation. We derive insights from research and constant interaction with our customers. Every department works in tandem with each other. A friendly culture that fosters fresh thinking is what we're all about.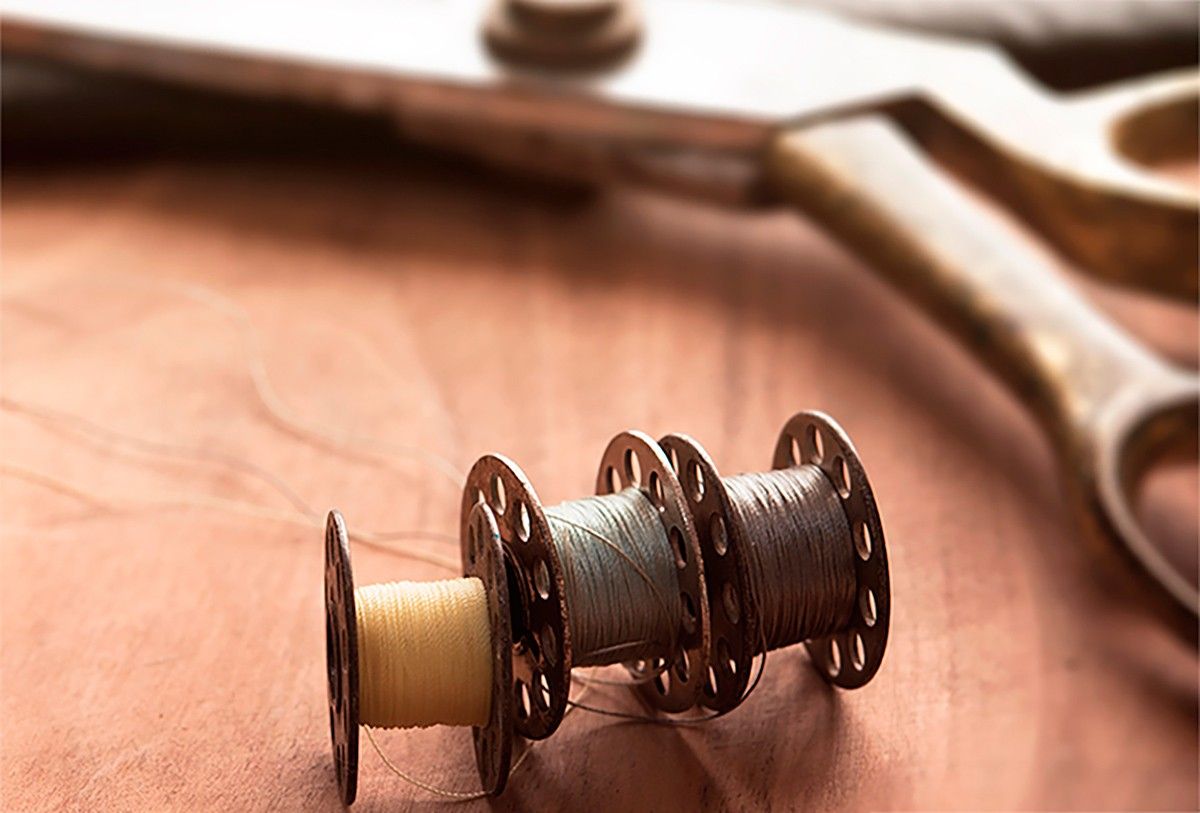 The best minds of the industry. Unbeatable passion. Constant innovation. State-of-the-art technology. Mix them all together. And you get the world class lingerie that comes from the house of Trylo. Simple, isn't it.
---
Behind the scenes of Trylo Lingerie photoshoot.